Moderator: omegasixafcommand
Forum rules
Before using these images, please note the following:

1) Do not take credit for the images found here
2) Follow the directions given by the artist concerning credit placement
3) Do not hotlink to an image posted here unless the artist gives you explicit permission to do so. This forum is for the sharing of images, not bandwidth.
4) The Free Use forum is not the place for critique. A quick "That's great!" or "I love that image!" is fine, but detailed critique should be left to the Photomanipulations forum.
5) ONLY POST AN IMAGE HERE IF YOU CREATED IT!!! To do otherwise is to risk a permanent ban.
Captain

Posts: 1301
Joined: Mon Nov 28, 2005 8:45 pm
Location: Third Star to the right and straight on till morning
Contact: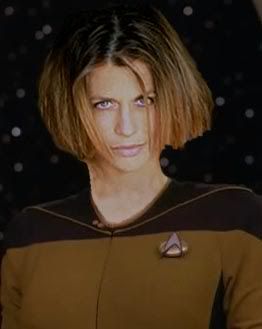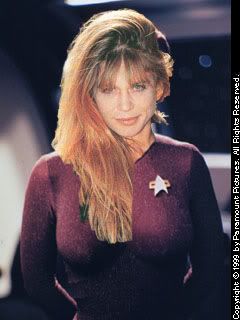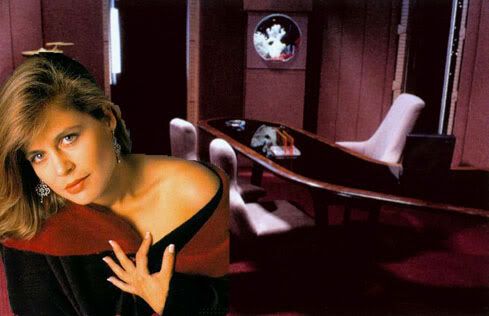 The only reason for time is so that everything doesn't happen at once.
---
Master Chief Petty Officer

Posts: 338
Joined: Mon Mar 08, 2010 2:25 pm
Location: Arizona
Contact:
Wasn't Linda Hamilton on the short list aduitioning for Janeway?
---