Here's one that may figure into some future stories: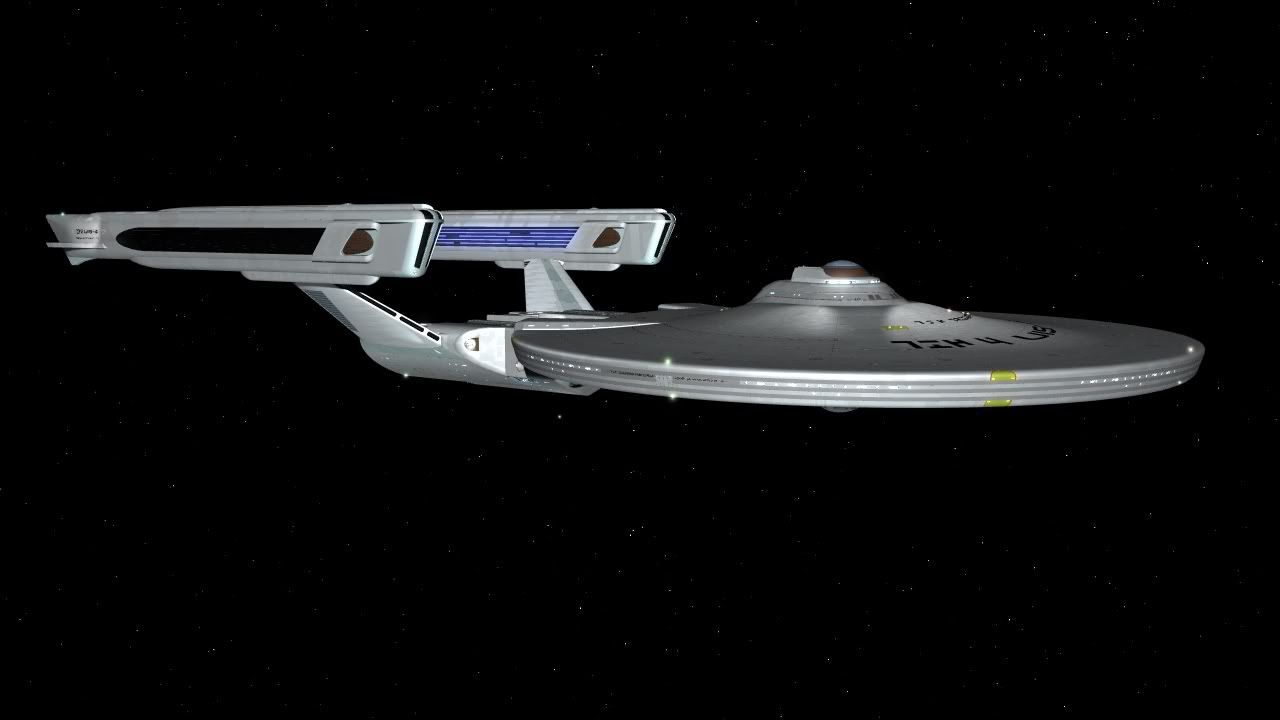 Formerly the
Armidale
-class corvette USS
Sentinel
, NCC-10244, this vessel was presented to the Intaran people as a gift from the United Federation of Planets, rather than being broken up or sold on the civilian surplus market. Unlike a "de-militarized" version, the
Sentinel
retains full Starfleet rated phaser emplacements and sensor suite.
Renamed UIS
Sentinel
, UIS-4, the vessel serves as an advanced training vessel/system patrol ship, augmenting the current Starfleet presence in the Intar system.
(It is unknown whether additional ships will be given, lent/leased or bought on the surplus market.)
_________________

(Yes, the image is me, but the photomanip wasn't done by me.)