IT'S HERE! IT'S HERE!
And it's EXACTLY as I designed it.
So, here are the images, in order:
Cover:
January: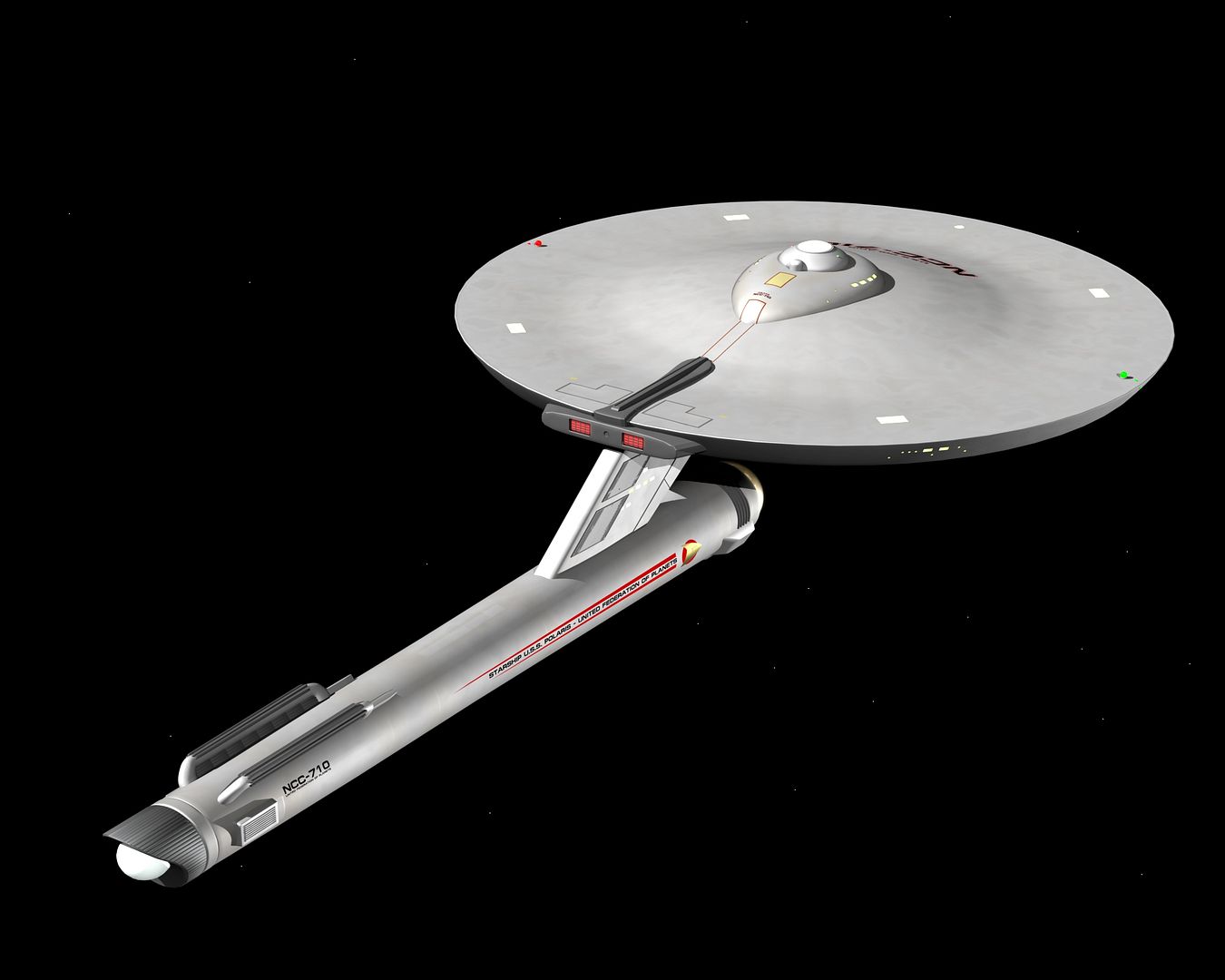 February:
March:
April:
May:
June: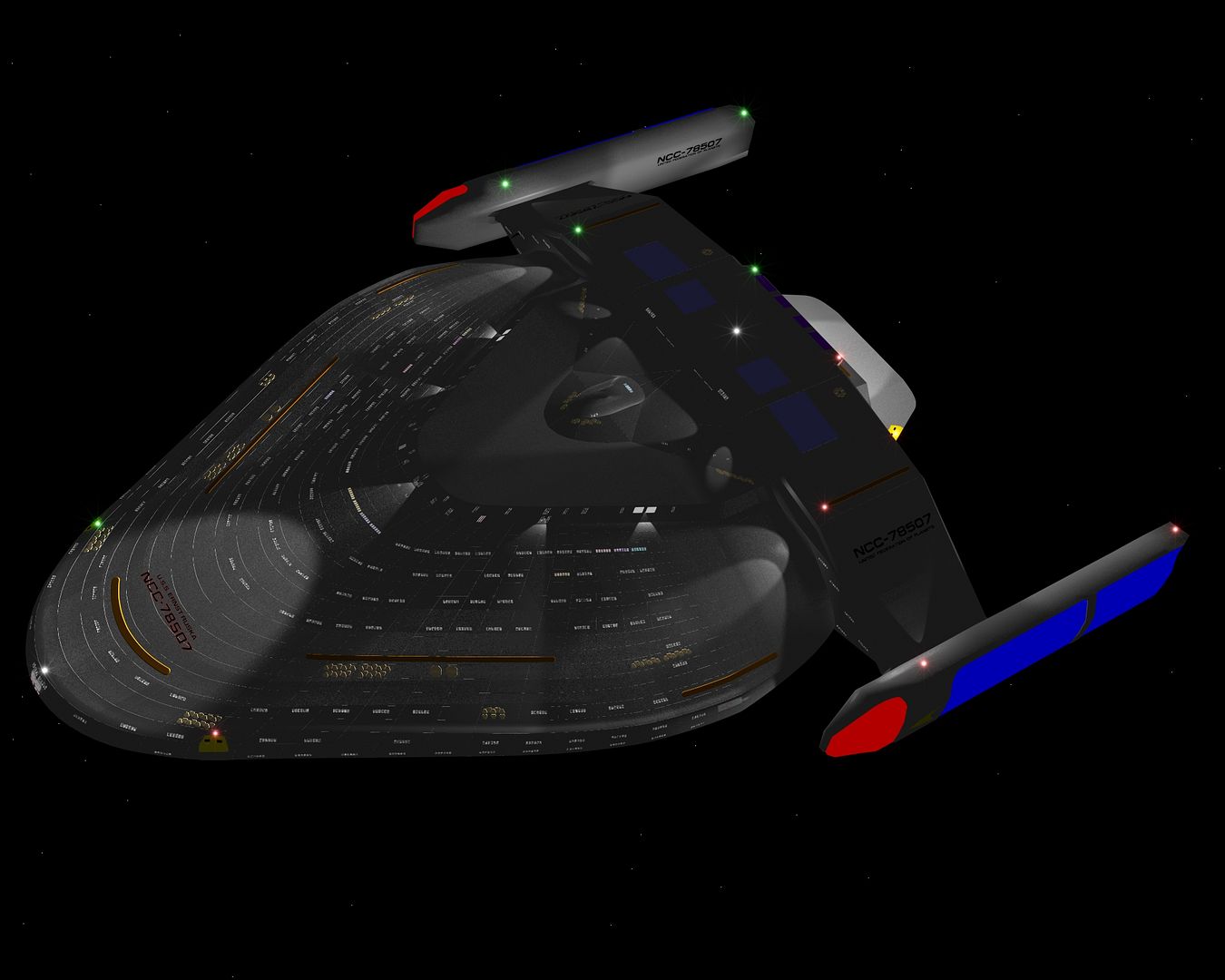 July:
August:
September: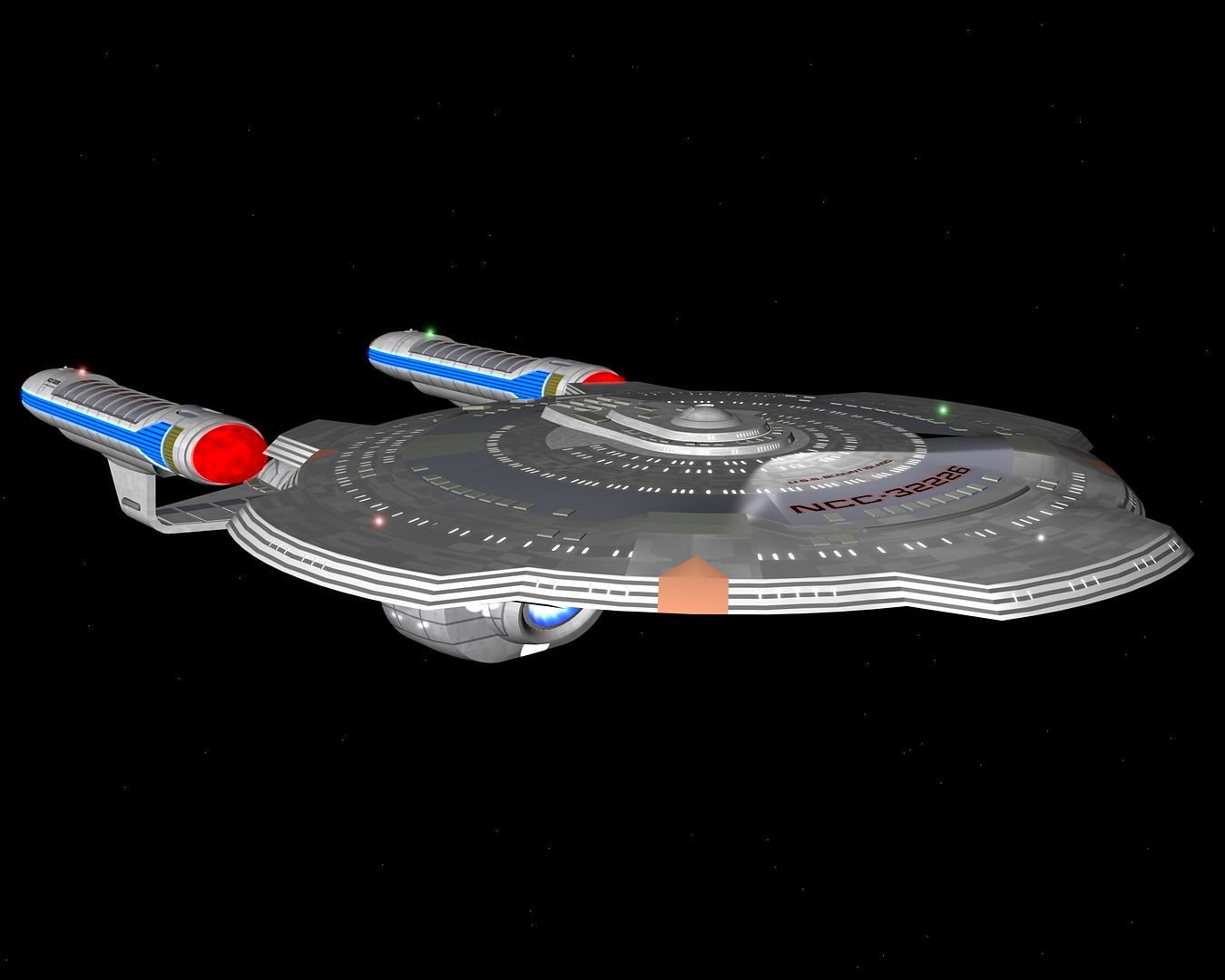 October:
November:
December:
If you would like to order your own, they are available for $21.99 plus shipping at Shutterfly:
http://share.shutterfly.com/action/welc ... XDJy5aNnRA
As these are one-offs, they can be personalized.
_________________

(Yes, the image is me, but the photomanip wasn't done by me.)