I haven't been here in a while, but if I remember correctly, this is the first time I've uploaded any images here.
I made Anderson Cooper into a random alien for a RP I used to play a while back.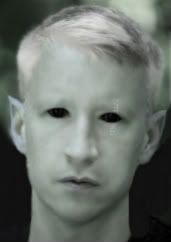 A Bolian male based off of a news source image, (a little blurry).
Another Bolian Male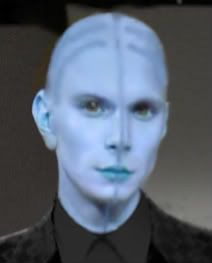 Winona Ryder as a Trill Pt. 1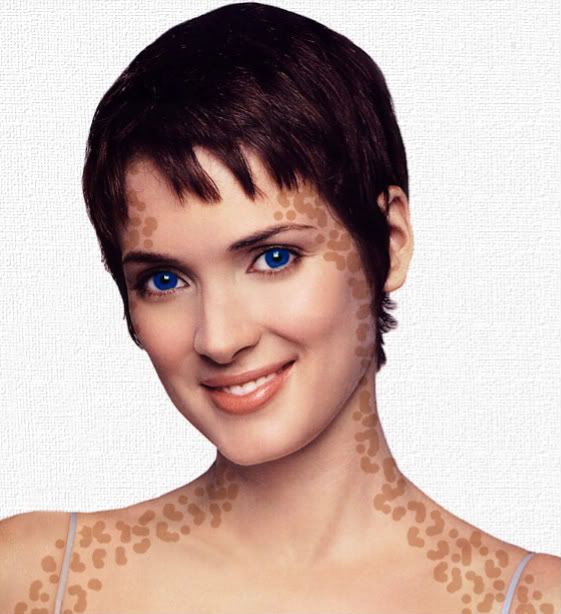 Winona Ryder as a Trill Pt. 2
Audrey Tautou as a Vorta science officer
an albino vulcan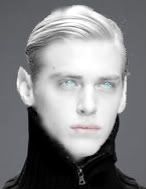 A Trill with a camera.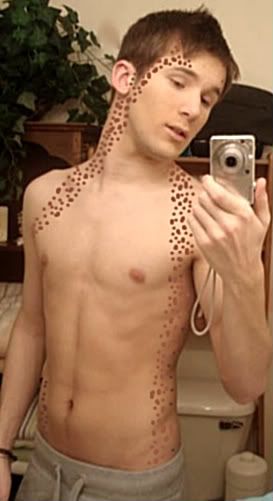 An old Bolian woman.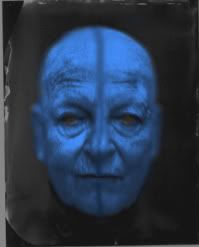 Ellen Paige as a Romulan Security officer.
A young Andorian/Aenar Male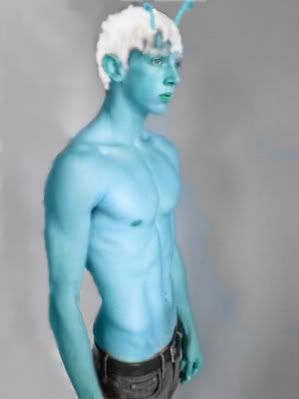 A Vorta Intelligence Offiver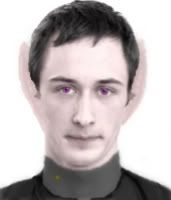 And Sean Murray as a Denobulan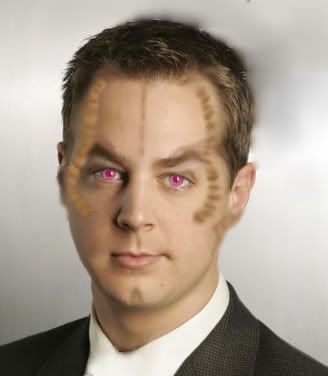 I have a bunch more, but that's it for now. I hope I didn't do anything wrong in the way I posted this.